FDownloader's private Facebook video downloader is a tool that allows you to download private facebook videos with high quality: HD 1080p, 2K, 4K. Tool to help you download private group videos on facebook for free with the highest quality. Download and convert facebook private videos to high quality mp3 without registering an account or installing support software.
Note: The Facebook Private Downloader only works well on computers.
Step 1: Open the Facebook.com website in your browser and log in to your account.
Step 2: Find the video you want to download, click on the time it was posted.

Step 3: Press Ctrl+U (Windows) or ⌘-Option-U (Mac) to view the page source code.
OR
Right-click on any part of the page, then click on the option "View Page Source".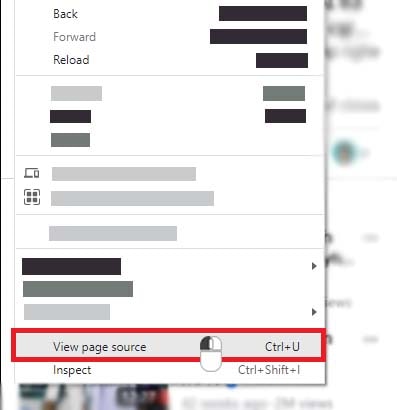 Step 4: Highlight all the source code by pressing Ctrl + A (Windows) or ⌘ + A (Mac), then right-click and select "Copy".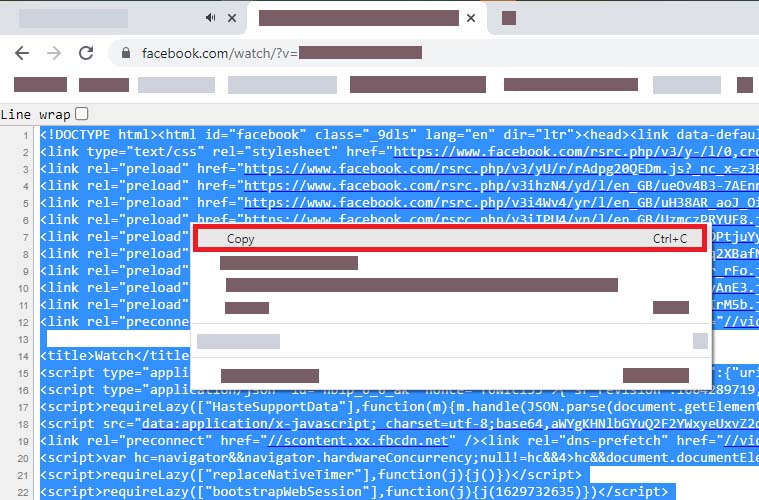 Step 5: Open the website https://fdownloader.net/en/download-private-video and paste the copied source code into input box number 3, then press the "Download" button.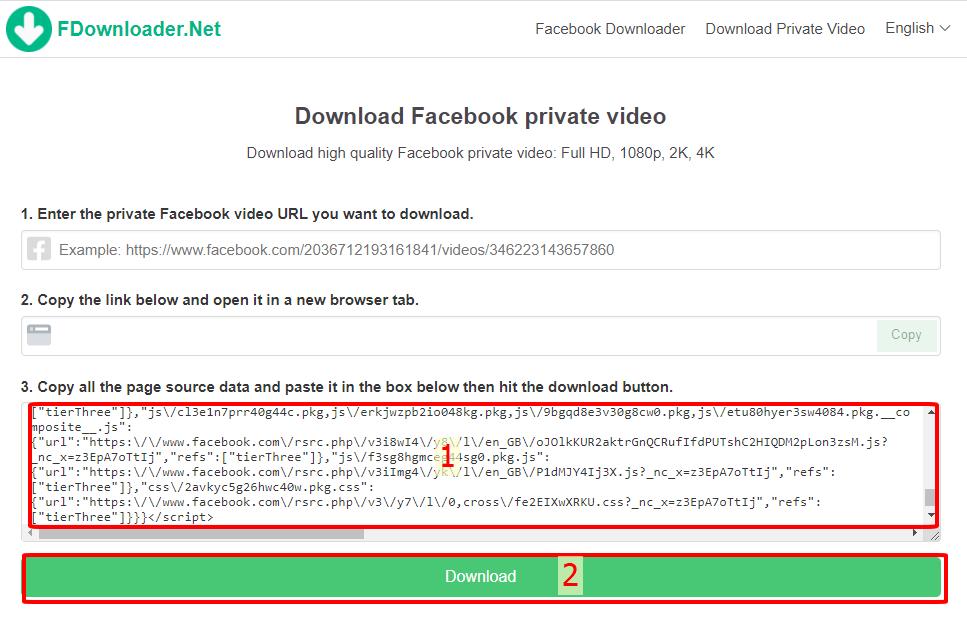 Step 6: Wait for our server to extract the video. Once completed, your video download links will appear.
Step 7: Choose the format (MP4 or MP3) and quality you want and download the video to your device.